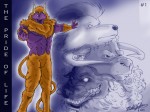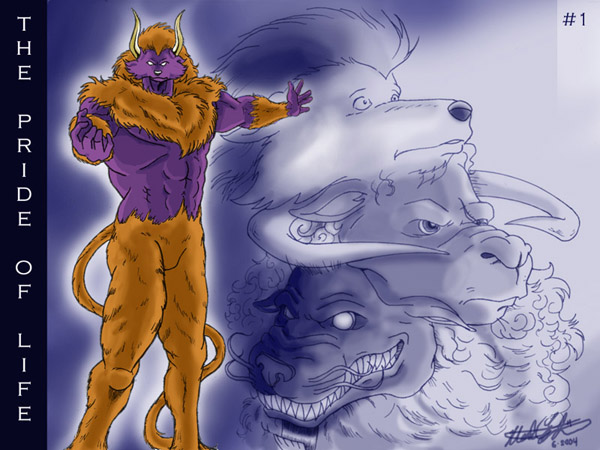 Episode 01: Kedamono Emerges
Trouble in the forest! When the marauding superbeast, Adolfo, tries to claim the World Tree, Kedamono takes a stand! But has he bitten off more than he can chew?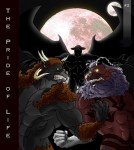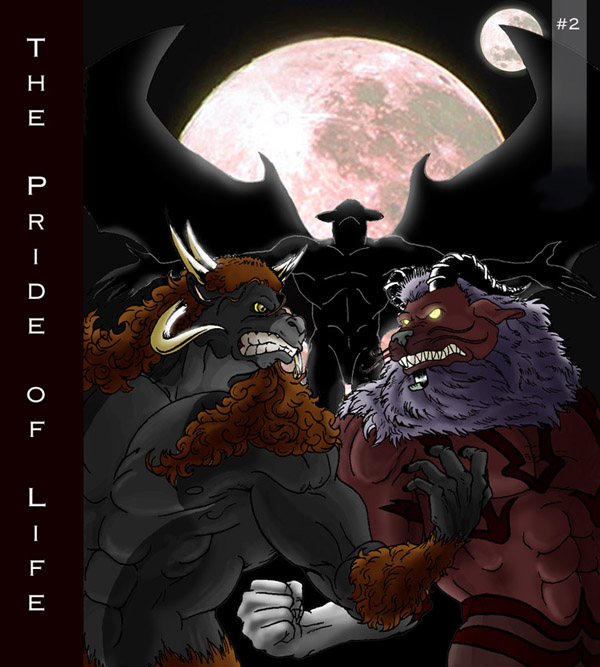 Episode 02: Protect Yggdrasil! Protect Kedamono! The Gaur vs Adolfo
With Kedamono injured and Adolfo hot on his tail, things don't exactly look good for Gaur! Not one to give up, the guardian of the World Tree takes on the strongest of the forest, Adolfo!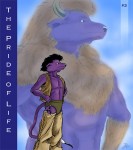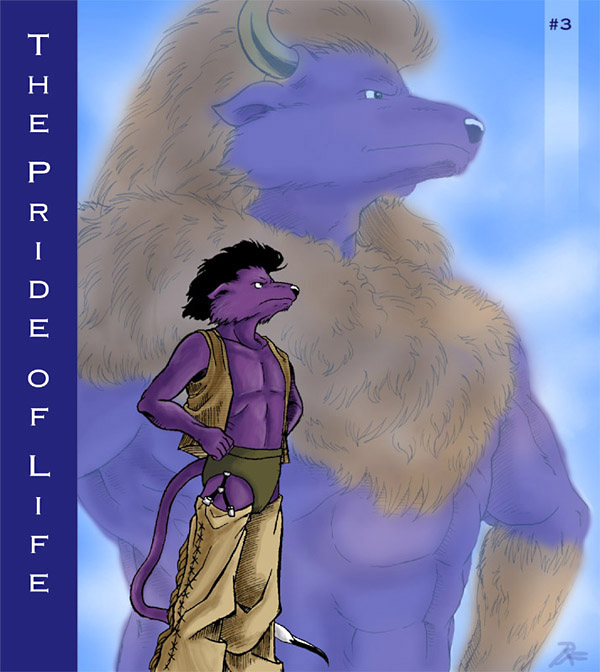 Episode 03: The New Kedamono
Kedamono finally has superpowers! But he soon finds out that eating the fruit of the World Tree has a heavier price than just a violent end. Just when things look their worst, trouble comes in the form of the Zapatos gang!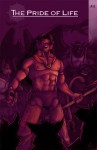 Episode 04: My People's Pain! The Duty of Chieftain Hyde
Fed up with the resistance from Hunds, the Zapatos gang take the next step and assault the Vulfpacht village! Faced wiith an army of gryphons with strength surpassing his own, will Hyde and the other Vulfpachts be able to save the village, let alone themselves?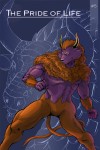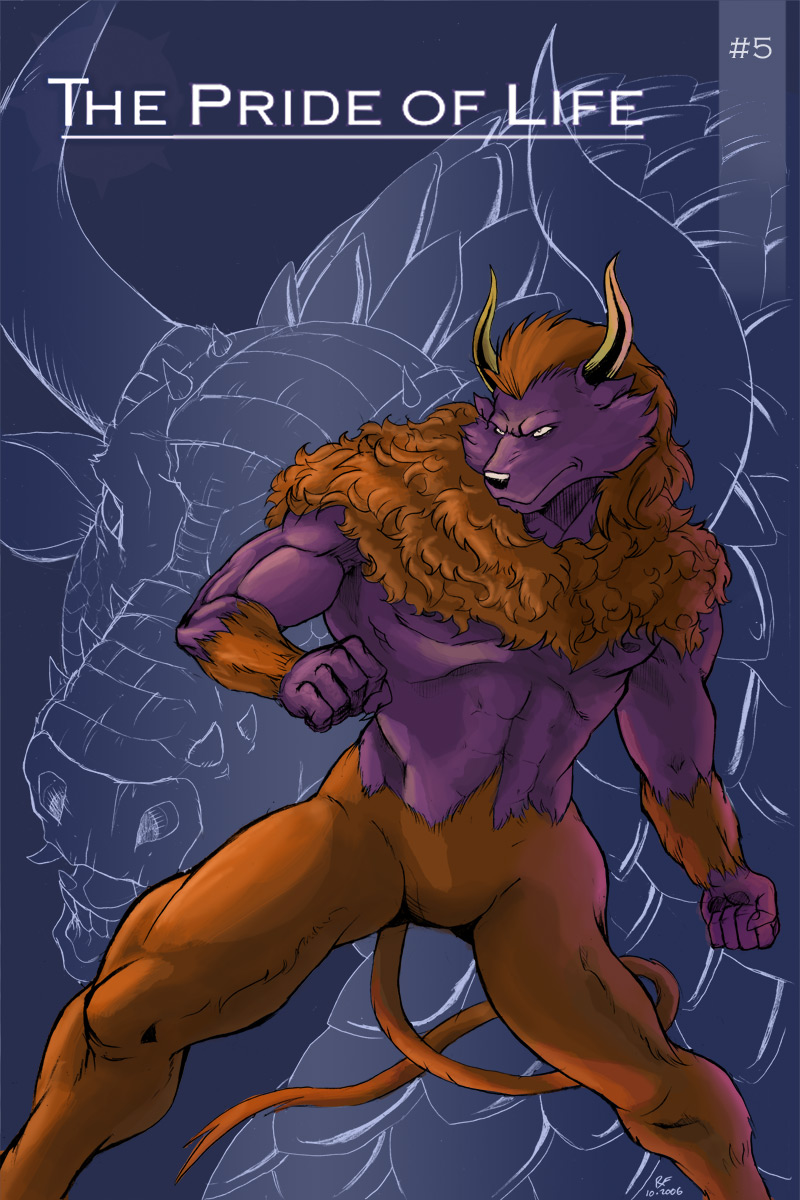 Episode 05: A Beast Among Pigeons
After being taken prisoner by the Zapatos, Kedamono meets the leader of the gang, "Daddy" Valdez. Rather than leave himself to the mercy of the gryphons, Kedamono makes a daring escape attempt! However, those the Zapatos bring into their base don't leave quite so easily! Can the young superbeast escape to freedom, and can he do so before Nickles and the night managers track him down?!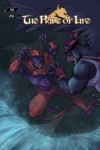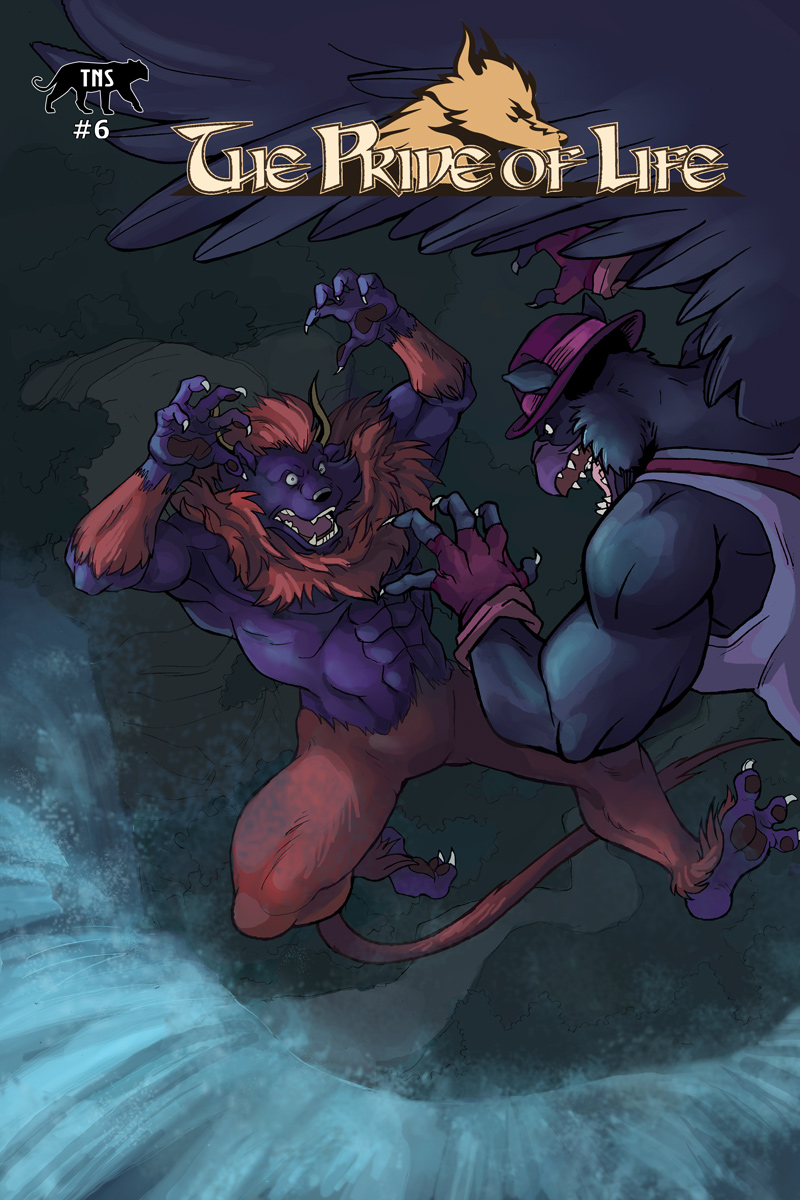 Episode 06: The Strength to Protect! Kedamono vs Nickles
Having had all he can stand of the cruelty of the Zapatos gang, Kedamono drums up the courage to defend his two unlikely allies against the deadly force of the night manager, Nickles! But with no real handle on his powers, and facing gryphon strength – comparable to that of superbeasts – will Kedamono's first show of bravery be his last?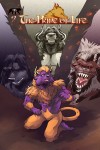 Episode 07: Unwelcome Home
After his victory over the Zapatos Gang, Kedamono returns home to Hunds, only to find smoldering ruins in its place. The rebuilding of Hunds as top priority, he regroups with the survivors, only to find himself regarded with suspicion. In the stress of being homeless, coupled with his clansmen's growing disdain of his new form, Kedamono has forgotten one very important someone.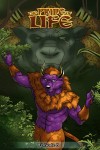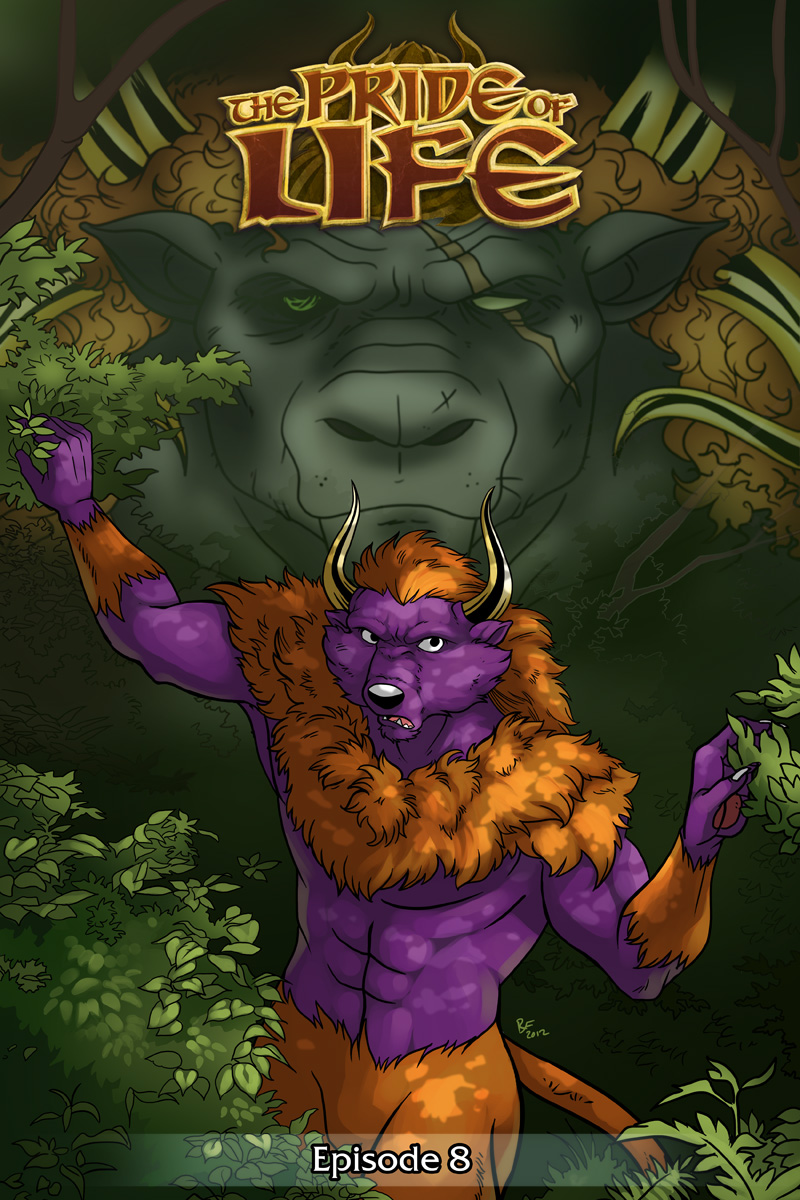 Episode 08: The Search for Gaur Begins
Kedamono sets off into the far-reaching forest, hoping to find clues to Gaur's disappearance. He stumbles across a lead in a most unexpected source–another superbeast! In exchange for information, Kedamono has to agree to some assistance of his own…